We Guarantee Our Renters for 10 Months

We are dedicated to giving our clients and renters the best service possible. Please contact our team for any help we can provide with one of our available properties or if you would like us to help manage your property. If you are interested in selling your property, we can help as well, visit us at Land and Living Realty. We look forward to working with you.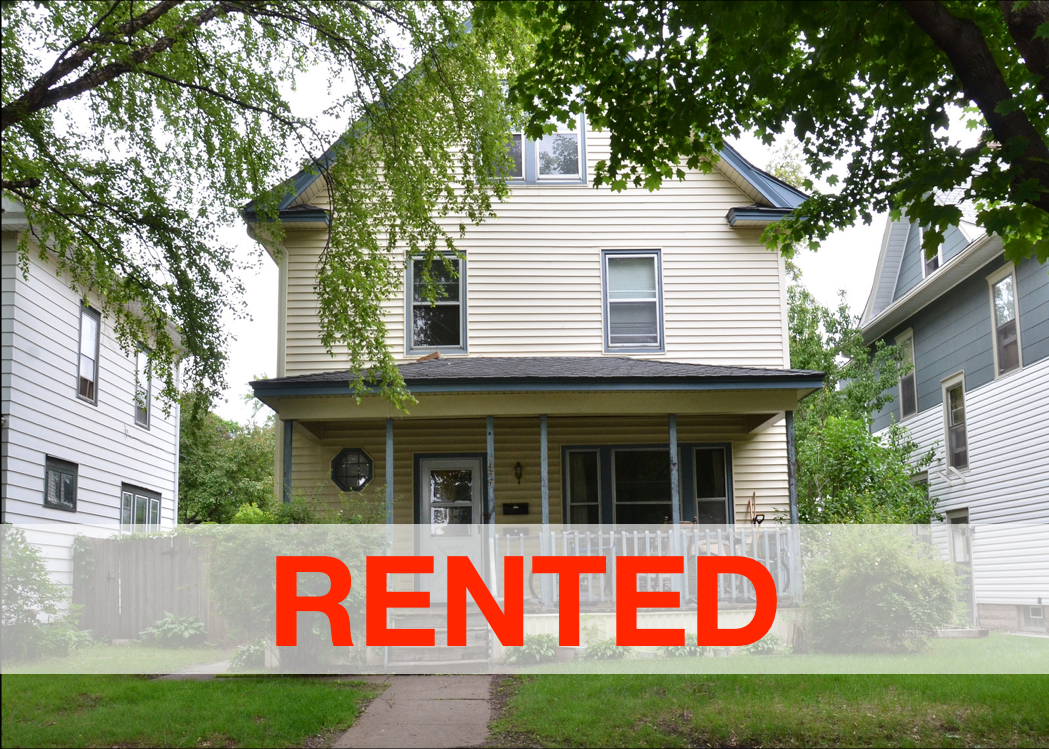 1477 Blair Ave
St. Paul, MN 55104
Bedrooms: 4
Bathrooms: 2
Parking: On-street
Utilities: Utilities included
Cost to rent: $2,000/month, $2,000 security
Description: Four bedroom two bathroom duplex close to Hamline University!
"We live outside of Minnesota. Working with Deuth Property Management to oversee our rental in the South Metro gives us the peace of mind that our house is being carefully managed. They are easy to work with and understand my needs as a property owner."

Phil Smith
"I have really appreciated Deuth Property Managements hard work and knowledge in helping me rent and maintain my property. They rented my property quickly and have done a great job collecting rents. I would recommend them to anyone looking for property management."

Paul Damlo
"I moved out of state two years ago and ran into an unforgiving housing market when I tried to sell my condo. Deuth Property Management made renting my place easy and affordable. He also takes care of my tenant's needs so I don't have to worry."
Jamie
"Deuth Property Management has been a great asset to my rental property business. After having had and personally managed rental property for nearly 20 years, we were having trouble keeping up with the scale of our business while continuing to focus on the big picture of growth and profitability. Craig's team came in and quickly took over the day to day operations which allowed us to drive up rental occupancy, get improvement projects completed and identify areas of cost reduction. Craig's team is experienced, diligent and operates with integrity."
Greg Dennis
"I've received many compliments from my tenants about how responsive they are to their requests. DPM also took the lead in a major renovation which was successfully completed. They've been a key asset in my real estate investment."

Patrick Tatarek

1349 Robert St S #201 West
St. Paul, MN 55118
Phone: 651.414.0241
Email: rentals@deuthpropertymanagement.com
At Deuth Property Managment we look forward to making your rental experience as easy as possible.